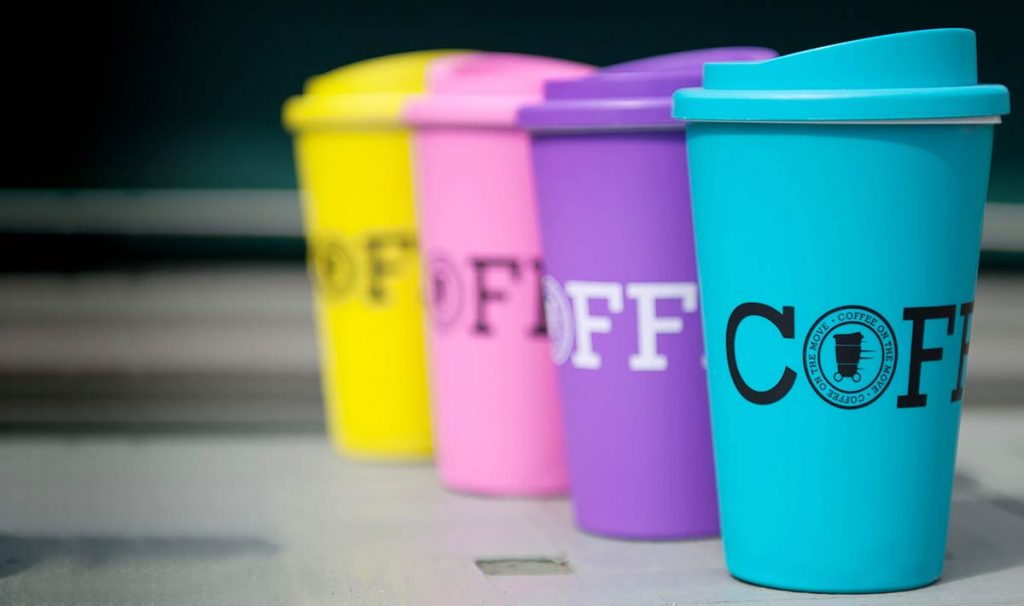 You probably know about the many benefits of using promotional products for your brand image, perception, awareness and promotion. They help convert prospects into customers and promote your brand; and also encourage customer loyalty.
Promotional products often serve as a business card and even formal representation. So, when selecting promotional products, at least one of the questions you should ask should be – How would I like our brand to be perceived?
Our thanks to the British Promotional Merchandise Association for information used in this article.
Quality and price.
Promotional products vary in terms of functionality, quality and price. However, not all promotional products are equally effective.
Generally, the cheaper and lower quality the products used, the more difficult it can be to make the branding elements when applied to the product look good!
What goes wrong?
When promotional products don't perform, it's very often down to them being poor quality. Here at Purple Promotions we focus on high-quality, but come across a lot of poor-quality products from other suppliers and think these are the top three issues:
The visual quality of the branding imprint or print is noticeably poor.
The colours don't match those of the brand.
The product is flimsy, obviously cheap and tacky and the expectation is that it will probably break after a short while.
Top Tip.
Where you need to work to a budget – and who doesn't, our top tip is, where possible, to buy fewer high-quality products than a higher quantity of poor-quality products.
No need to sacrifice quality for cost.
Clearly, you need your promotional products to convert well, to deliver a fair return on investment and oil the wheels of doing business with your customers. Consider the statistics from a recent study conducted by Promotional Products Association International (PPAI).
52% did business with an advertiser after receiving a promotional product.
55% kept their promotional products for over a year. (The products were probably high-quality).
1% reported that their impression of an advertiser was more favourable after receiving a promotional product.
These statistics show that you should carefully select the products you use to promote your business – from the higher-quality end of what's available, because it's unlikely that success can be achieved with cheap, low-quality promotional products.