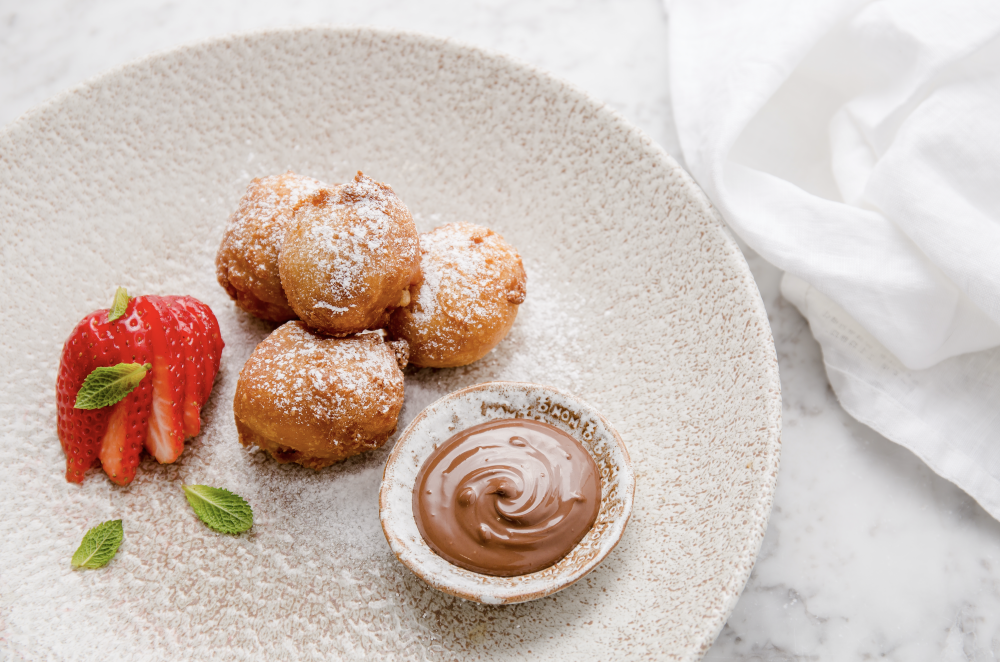 Taste, this has to be the first thing to be concerned about when it comes to food. However, what happens when you are trying to sell food, or tempt people to your restaurant, and you have to rely on look?
This is where food photography comes into its own. Food photography, as the name suggests, is when you take photos of food that you have to serve. Whilst this may be obvious, what you may not know is why it is so important.
 As professionals in a variety of photography approaches, we understand what it takes to take the very best photo and the importance of these images. So, with this in mind, we have put together our guide to the importance of getting food photography right. 
It is a chance to showcase what you can do
 When you are a chef of any type, showing off your food is part and parcel of the job. What better way to show off what you can create in your kitchen then by taking photographs of it? Of course, it won't show the flavours and taste, but it will give a visual impression of what you can do.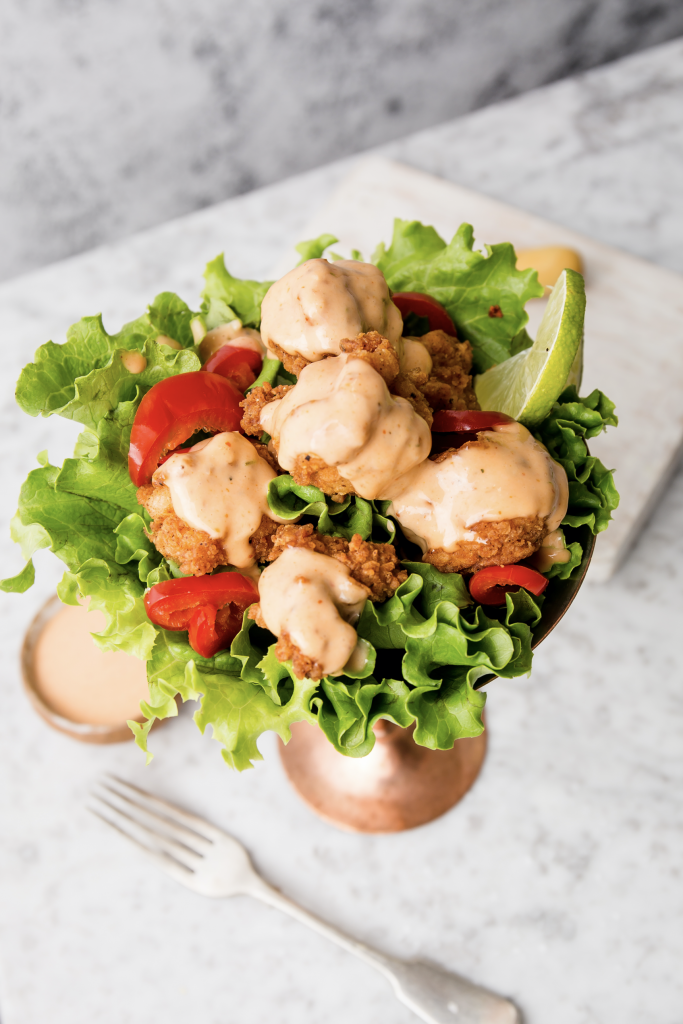 You can use them to promote particular dishes
Have you found that some dishes are not as popular as others? Or perhaps you have some bestsellers that you want to give an extra boost to? No matter what product is, by having a beautiful picture of it to use online, you can create more of a buzz about it and ensure that you secure some more sales.
 It is nice and easy to share on social media
 Social media is incredibly important when it comes to promoting a restaurant, catering or hospitality business. After all, word of mouth is key promotion and this is something that social media relies upon. When you take images of your food, and they look good, you can use them to share on social media. A good looking dish will then be shared elsewhere, and you will see that your reach will grow and grow, and hopefully your sales will increase too.
 All in all, food photography is important because it gives your audience a chance to visually taste your food. Of course, this doesn't compare to grabbing a fork and digging in, but it definitely can help to draw people in to visit you.
Think that it is about time that your culinary creations are shown in the best light possible? If this is true for you, then why not get in touch with us? Whilst we may not be able to help you to cook the perfect dishes, we can make sure that they look good on your website, social media and menus too!
Website: www.digitalexposure.co.uk