Agency Inc Case Study
Task
In a highly saturated, commoditised and competitive space, ABB set themselves an ambitious target to achieve and maintain a position of becoming amongst the top two in solar inverters, globally.
Solar inverters are at the heart of every solar installation, with products having broadly the same features, appearance and performance. How could ABB, a company with an unrivalled, respected heritage and global presence, position themselves as unique in this space? How could they leverage this reputation of being the trusted experts, and communicate their solar offering in a way that was distinct from their competition?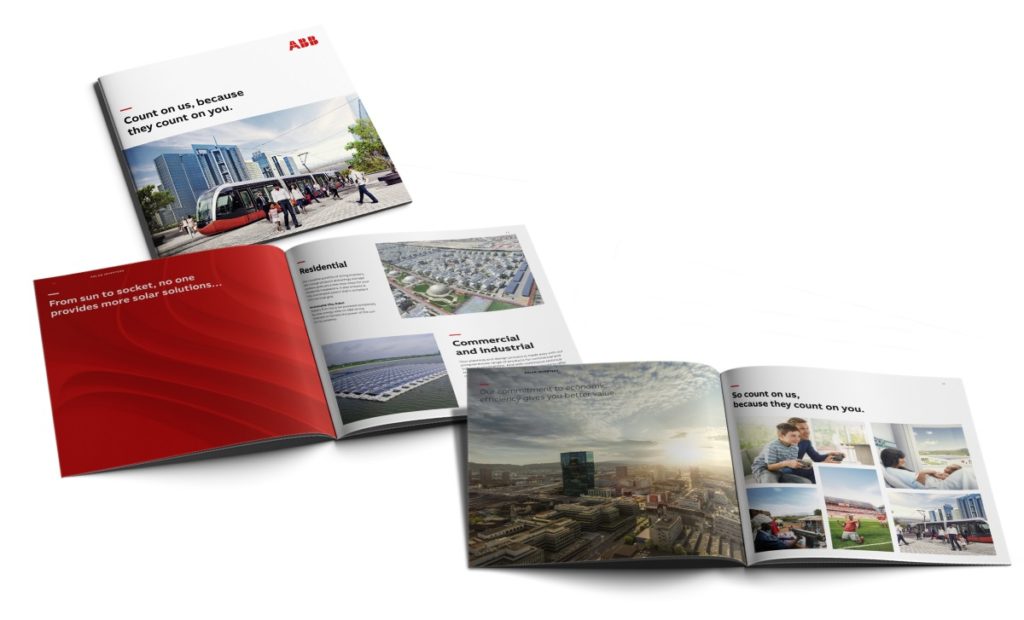 Insight
End customers, don't often choose the brand of the components of their solar installations – they rely on the experts, Installers, to recommend and make this choice for them. It is a very broad target group to persuade: all kinds of electrical installers, globally, from sole traders operating on residential sites, to SME's working on larger-scale jobs.
What unites them is their own self-interest – both personally and professionally.
Solution
Develop a campaign to engage installers, conveying the many and unexpected ways that ABB can make their lives better. Appealing to their self-interest and sense of pride, and celebrating their achievements. They are the trusted partner to their customers, and therefore themselves need a trusted partner who they can rely on.
Count on us, because they count on you.
Underpinned by a strong strategic framework and carefully considered creative approach, we launched an integrated global campaign under this headline. The campaign was launched at Intersolar Europe, the industry's leading trade event. We produced a suite of assets including a film, brochure, website, infographics, digital assets, sales materials, and event collateral including an interactive touch screen tool.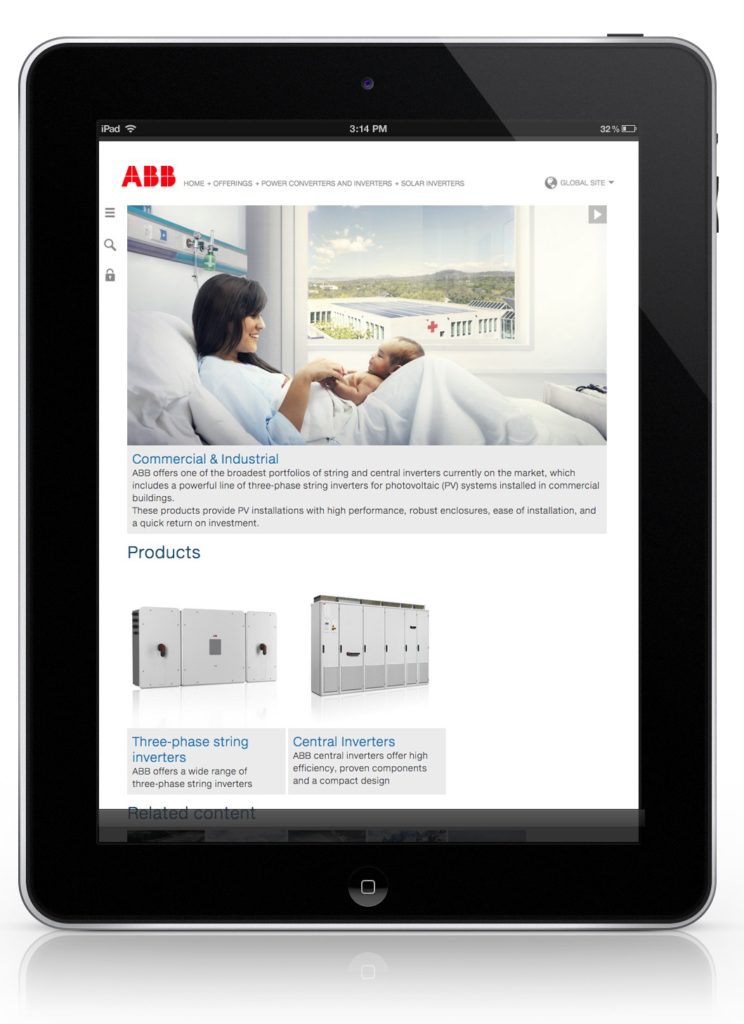 Results
Following a live webinar addressing 200 ABB staff, the internal reception to the launch was exceptional. While still in its early days, the campaign continues to gain traction, with a series of content being developed to further substantiate ABB's position as the trusted partner to installers.
"It is a pleasure working with Agency Inc.
I´ve never seen such a dynamic, engaged and skilled team. They always keep their promises and deliver high quality on time. And I am still impressed about the great questions they ask." 
Anne Heeke – Global Marketing Communications Manager, ABB Electrification Products Division