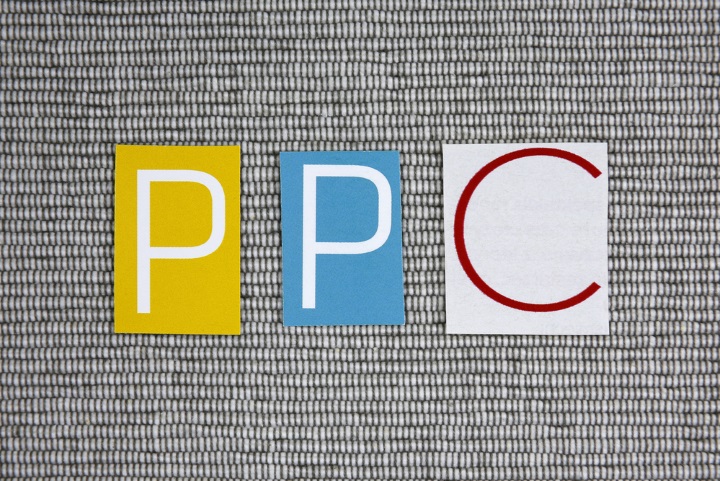 Google has long dominated the search engine market, with its global share standing at an impressive 77.82% as of December 2016. Accounting for a huge slice of the search engine pie, it's little surprise that Google AdWords is usually the go-to network for businesses eager to bolster rankings and boost their online visibility.

But bigger doesn't always mean better and for smaller businesses, AdWords may not offer the most valuable solution. Its popularity means competition is red hot, with big brands (and big budgets) driving up costs and putting increased pressure on the smaller guys.

Your Google AdWords campaign is ticking along, but it's possible that you could be enjoying even higher traffic and greater conversions through other PPC solutions. I'll use a case in point: Bing Ads, AKA Microsoft's answer to AdWords.

The thing with Bing

It may be large, but Google's shadow is now slowly shrinking, especially in the UK. Research from last year by Net Imperative showed that Bing is outpacing the search giant in terms of growth, and now powers over one in five of all UK searches. Bing's raking in 840 million monthly searches, so it's bigger than you might think.

With its growing popularity in the UK, Bing presents a great opportunity for businesses with a local or national reach. Here's some other benefits:

Less competition means lower costs 

Bing Ads uses a similar auction-based system to AdWords, but less competition, means better ad positions and cheaper Cost Per Clicks (CPCs). Search Engine Watch carried out a 45-day trial in 2016, running campaigns across both networks that were identical in set-up, bidding strategy and landing page experience. Bing came out overall as the more economical network – 63.23% cheaper to gain a conversion, and more consistent in performance. Google campaigns delivered an average conversion rate of 5.96%, while Bing's campaigns returned an impressive rate of 8.78%.

More flexibility

If you're running an international targeting campaign, Bing Ads offers greater flexibility in terms of time zones and locations. Unlike AdWords, you can assign different time zones to each campaign, as well as amend network, location, language and ad-scheduling at the ad group level.

Valuable insights

Bing's Intelligence tool provides a wealth of useful information to allow marketers to closely monitor the status and impact of ads. One of its key features is the Auction Insights report, which shows marketers how they compare against similar businesses so they can sharpen their competitive edge.

Measuring campaign performance is made simple through Bing's reporting capability, which helps businesses track budget and spend, evaluate ad and keyword performance, and create valuable insights for enhancing campaigns.

If you want to streamline your PPC efforts, Bing Ad performance can be tracked via Google Analytics, but this requires careful set-up. The issue is that Google Analytics views organic and PPC traffic from Bing as a single entity, skewing results. However, this can be remedied by tagging up your Bing PPC campaigns using Google's handy URL builder.

Control search demographics

Though AdWords enables users to regularly view and manage demographic targeting on the Google Display Network, it currently doesn't provide any kind of demographic-based targeting. Bing Ads, on the other hand, enables businesses to control which gender and age demographics view their search ads, resulting in highly-targeted campaigns.

The Bing all and end all?

Bing Ads has proven itself a worthy PPC solution and I believe it offers a huge range of benefits for businesses. It accounts for a smaller market share, but has the potential to earn you similar, or even better campaign results than its big brother.

Of course, there are many other ad networks out there, each with their own niches and advantages. Just a few of these include:

Facebook ads: A great starting point if your target audience are regular social media users, Facebook ads allows you to target specific demographics and trial different versions of each ad.

BuySellAds: For businesses interested in traditional banner advertising, BuySellAds is one of the largest networks out there in terms of distribution.

Nuffnang: More suited to businesses with niche markets, Nuffnang calls itself the world's leading blog advertising community.

Ultimately, what works best for you will depend on a range of factors, from your campaign goals to your budget and target audience. If you need some guidance creating an effective, highly-targeted PPC campaign, call Mark at ID³ today on 01225 866416!