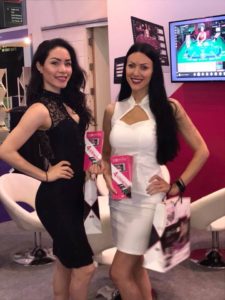 Last month Event Hosts were delighted to be a part of ICE Gaming 2018, one of the biggest B2B gaming exhibitions in the world, and one of the few events to bring together both the online and offline gaming sectors.
Event Hosts were delighted to supply promotional models, hostesses, brand ambassadors, sales assistants and croupiers to the award-winning gaming event which was held in London between the 6th-8th February.
It was really nice to work once again work with some of our existing clients exhibiting at the event, and we also enjoyed working with some fantastic new clients as well.
All in all, the event was a big success, bringing together 30,000 attendees from more than 150 countries and featuring big names in the betting, casino, lottery, mobile, and online gaming industries.
The online gaming sector is continuing to grow every year with a recent report by industry analysts Newzoo revealing that there are now over 2.2 billion active gamers in the world today.
In the UK alone $4.2 billion was spent on gaming last year, making the UK the 5th largest games market in the world.
It is further estimated that mobile gaming will generate $46.1 billion worth of global revenue this year, an incredible 42% of all global game revenues. More than three-quarters of this, will come from smartphone gaming alone.
Event Hosts represented clients from all around the Globe at this year's ICE Gaming including England, Israel, China, Taiwan and Italy. We are really pleased with the feedback we received and are proud to announce that we have already had repeat bookings and enquiries for ICE 2019.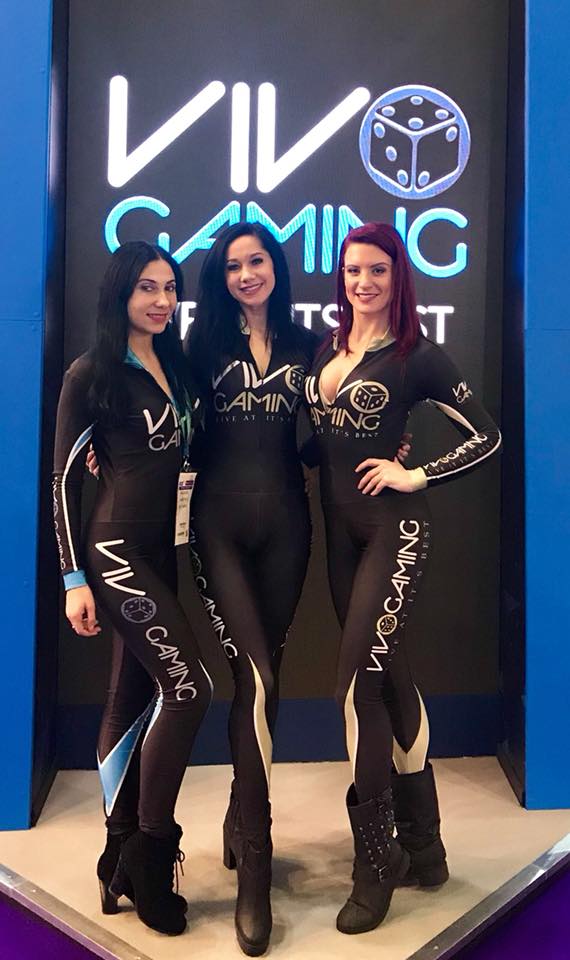 Here is just some of the amazing feedback Event Hosts and our staff received following this years' ICE.
"I would like to say a big thank you to you and Vanessa for all your efforts regarding ICE 2018."
"Vanessa was a pleasure to work with and I only received positive feedback from the team. Please let Vanessa know that we are very happy with her and want to thank her for her great work over the show, she was a great asset to the team and ensured that the flow of meetings and management of guests ran smoothly. She was truly outstanding."
"We look forward to working with you at ICE 2019."
"Thank you so much for your assistance."
"Thanks to you and your team, we were able to proceed with the event successfully."
"We will proceed with booking for ICE next year with you guys soon :)'"
"'I just want to make sure you are aware how good our hostess was."
"Besides being professional, taking orders and helping, she actually managed to bring in good leads to the stand which is something I have never seen done so well before."