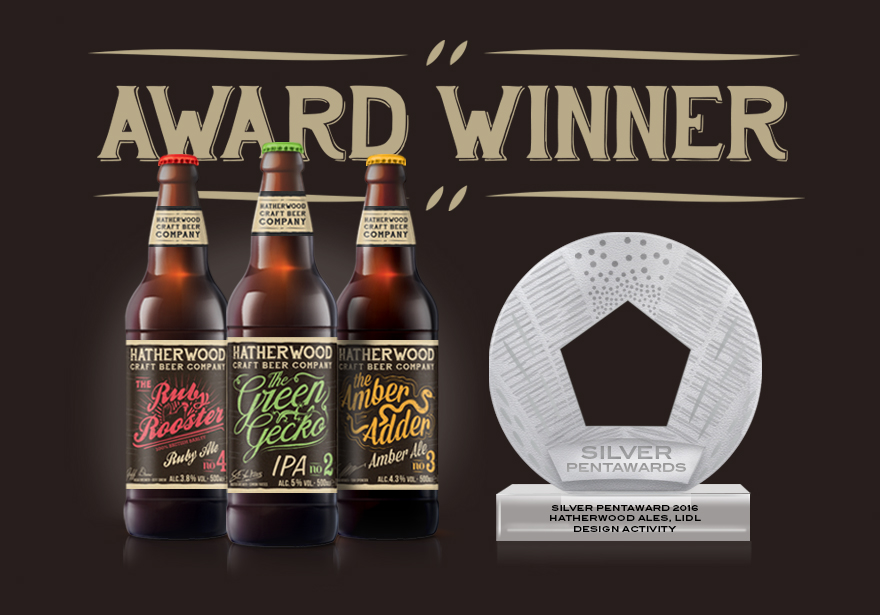 Design Activity are proud winners of a silver Pentaward in international packaging and design for their re-design and range extension of Lidl's craft beer range under the brand Hatherwood.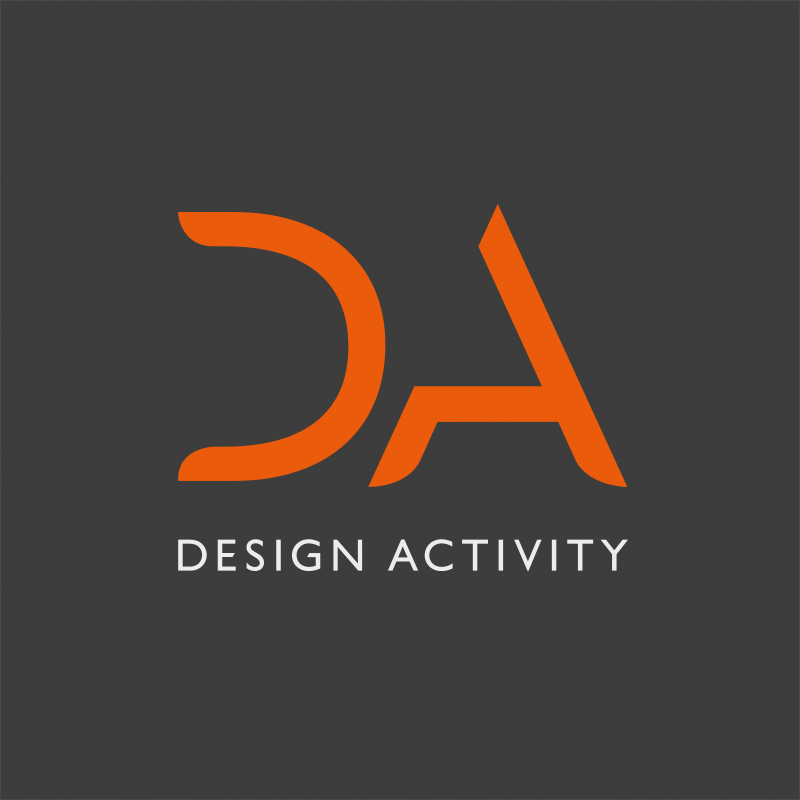 With over 20 years' experience in branding, packaging design and shopper marketing, Design Activity, a Bristol based creative agency, last week scooped a prestigeous Pentaward. The Lidl Hatherwood range, designed by Design Activity in 2015, has been awarded a silver Pentaward which was judged by an international jury of 12 highly reputable designers from major companies.
The Lidl range consists of six craft beers, each with a unique flavour and design to match. Following on from the orginal Golden Goose and Ruby Rooster variants, Lidl worked with family-owned businesss Hogs Back Brewery to create a further four animal-themed beers all bursting with flavour and character. The range was launched after the success of Lidl's Brewery Concept which saw 48 local craft beers launched in different regions around the UK in partnership with Blur bassist and renouned cheese-maker Alex James.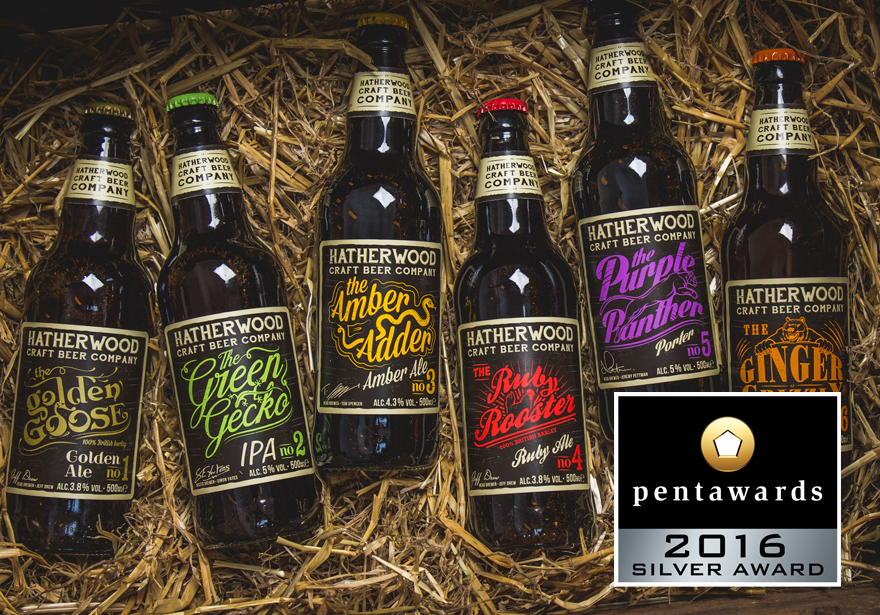 Judges were impressed by the distinctive illustration of each Hatherwood bottle and the incorporation of a typographic style that elevates the beer's character and creates a unique personality. The master brewer's signature and numbering system (from light to dark) also helps to convey the indosyncracies of each drink. The uncoated stock helps support the crafted artisan to feel synonymous with microbrewery craft beers.
Andrew Stroud, Managing Director of Design Activity said: "We are delighted to have received this award for our work on the Lidl Hatherwood range. We were challenged to instill design credentials that epitomised the crafting behind craft beers in order to maximise the individual personalities, and that's exactly what we delivered!"
Antonio Schiorlin, Head of Department (Buying) at Lidl UK said: "Craft beers have soared in popularity over the last few years and sales at Lidl have been no exception. After the success of our Brewery Concept we worked on expanding our own-label Hatherwood range and are incredibly pleased with the results produced by Design Activity."