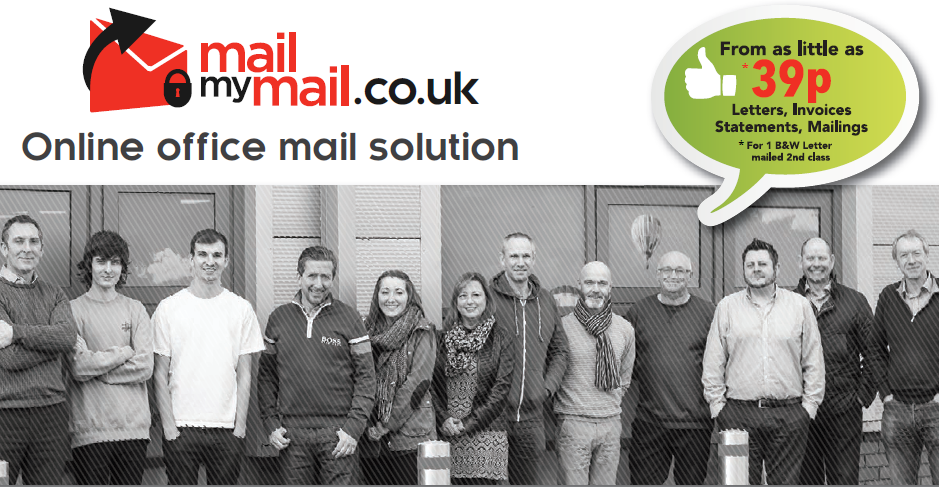 A Bristol Based mailing Company has developed and launched MailMyMail.co.uk, a safe and easy way to send business office mail at a fraction of the usual cost.  Whether the requirement is to post 10 items or 10,000 items, Mail My Mail will handle it all for you.
Once you've registered and downloaded the print driver, you're ready to print your documents. Simply select the MMM print driver and options and the documents are sent securely and electronically to us. Mail my Mail prints, folds and inserts your documents into an envelope and all for a little as 39p, including postage! It's a fantastic service; efficient and incredibly cost effective. Instead of office staff printing off letters, folding and stuffing into an envelope and then fixing a stamp or putting it through a costly franking machine, MMM can do it all for you!" explains business owner Rob Fagnani. "Just click a mouse and we do all the work for you at less than half the cost. "Because we mail more than 10,000 items daily, we achieve Royal Mail discounts which we pass onto our clients. "That's how we manage to do it so cheaply'."
MPS, based in Winford, has invested heavily in the service which it says is also extremely secure and can be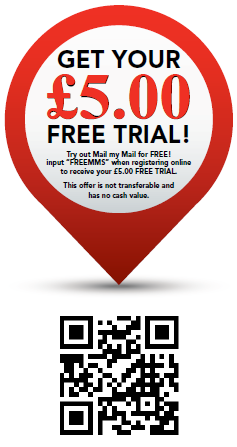 used by organisations of all sizes for posting letters, invoices, statements, postcards or general communication.
Mail My Mail is already being used by local authorities, housing associations, financial institutions, and businesses of all sizes to send out thousands of invoices, statements, contracts and letters, many confidential.The plan now is to roll out this service across Europe so that Continental companies can mail into the UK with only a click of a mouse, and at a fraction of the cost.
Mail My Mail free up businesses from the daily hassle of making sure their mail goes out enabling them to concentrate on their core business Mailing your mail can be done more quickly, cheaply and securely than ever before.