We dont employ robots to gather data from other sites – the humans here are in daily contact with hundreds of people every day of the working week – meaning that you dont waste your valuable time when researching your next agency or supplier.
THAT'S WHY MCH IS MORE UP TO DATE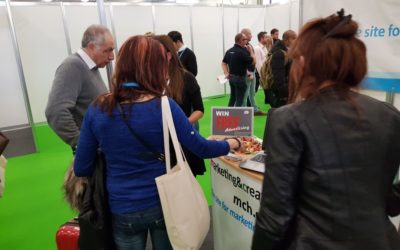 A big thank you to all who visited our stand at the Business Show at Olympia last week, especially those who participated in our Win Free Advertising contest. And now we can announce the winners! Congratulations to; @TwoGuysCreative, @RT_Page and EBF Smart Imprint...
read more